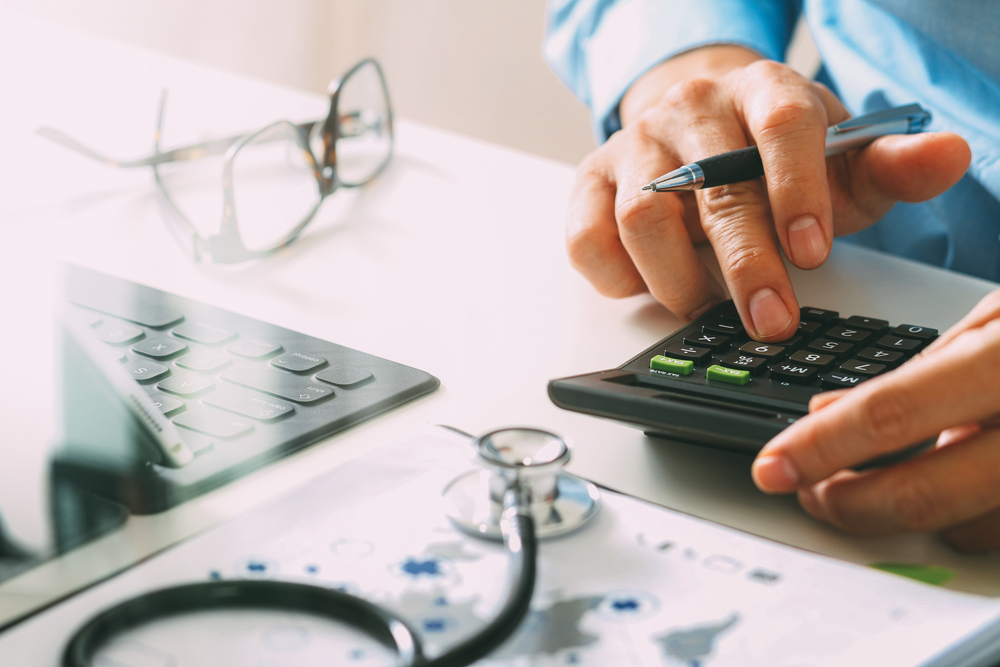 Regulatory Consultancy For Medical Devices – What's A Fair Price?
Regulatory Consultancy For Medical Devices – What's A Fair Price?
03-08-2023
Getting a medical device market-ready is a key milestone. That's largely because meeting regulatory requirements – like the EU's Medical Device Regulation (MDR) – is such a huge challenge. Regulatory consultancy can help. The big question is of course how much that costs. How do you put a price on getting the right support with regulatory compliance?
We'd love to give you an exact figure, but a fair price for regulatory consultancy really depends on a number of factors. No two medical devices or medical device companies are the same, so we don't offer a one-size-fits-all price list. Here's what goes into our pricing to ensure it's fair.
Building from a baseline
When you bring in regulatory consultants for your medical device, what you're essentially buying is knowledge and expertise that isn't yet present inside your own organization. This could be anything from risk management to researching the state of the art. As well as cost, there's also a time implication to this. For example, a clinical evaluation report might require extensive investigation of current scientific literature.
That's why at Peercode Regulatory Consultancy, we build from a baseline – an acceptable market price – and then make a detailed assessment of your needs. We give you a fair estimate based on your knowledge, expertise, and resources. We consider things like whether you already have a qualified system that is ISO 13485 compliant, and if you already have templates. Another factor is whether we need to learn your system and procedures or use our own.
The risk classification of your medical device has a big impact on the documentation required for the dossier. There is a wide difference between what's required between a Class I and a Class III product. Categorization helps set the path of the development plan, influencing which documentation needs to be completed and when.
Plugging the knowledge gaps
Our process is collaborative and built around your business goals. It could be you need market-approval, or a dossier for investors. Whatever your needs, we harness your in-house knowledge and expertise and plug the gaps with our own. Here are the key areas:
Writing: As writing is a huge part of the preparation process, we assess the type of writing involved and whether it's general or more expert-driven.
Standards: We also look at the standards you already adhere to, and the benefit of meeting other product or process specific standards.
Literature: Access to literature databases is important. We assess your maturity in this respect, and bring in relevant knowledge when necessary.
Education: Qualifications, education, and expertise are crucial for medical devices. Sometimes there is in-house experience but a lack of time. Or it can be the other way around, and we need to bring in an external expert.
How it works
When engaging with a new client, the first step is to hold preliminary meetings, and to sign a non-disclosure agreement (NDA). We then get to know your product and your processes.
As a client, you will present this to us, and we present back our abilities, putting them into a project proposal based on time, resources, and cost. At this point, we decide whether it's best for us to work on a project basis for shorter projects, or an hourly basis for long projects that run into months.
As regulatory consultants, it's our aim to leave you in better regulatory shape than when we first met you. We see it as our job to educate you, so that in the future you will have your own expertise and knowledge to carry out best practice in-house. This creates a learning curve that adds value down the line.
We know we can't continuously educate, but if we are needed for a longer period of time, we aim to adjust our hourly billing to give you the best price possible.
The cost of getting it wrong
Trust is essential to what we do. To provide the best possible guidance and support, we need full transparency over your processes and documentation. It's an aspect we take extremely seriously. After all, we partner up and have a mutual interest in the successful certification of your product under the MDR.
Having your dossier certified by a Notified Body is an expensive process. Getting it wrong and having to resubmit documentation means costs can quickly spiral. Bringing in regulatory consultants is of course an additional expense, but the benefit of getting your paperwork first time right outweighs the cost of getting it wrong. That's why we believe in fair and transparent pricing.
If you need free advice on any aspect of the MDR, why not ask one of our experts a question? Speak to a specialist
If you want to stay informed about our upcoming blogs, subscribe
here
to be the first to receive it.