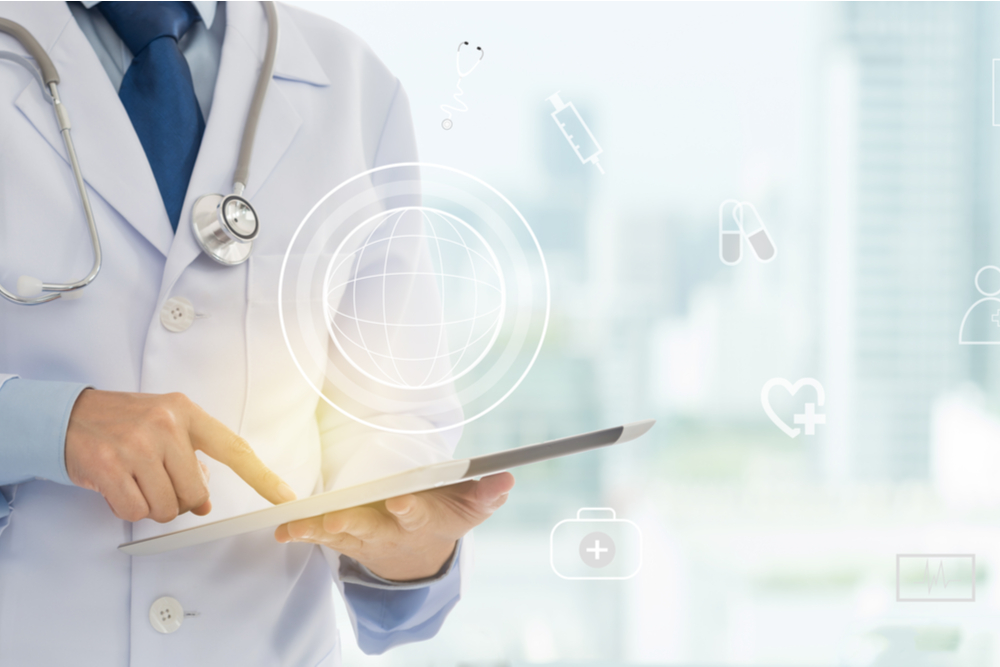 How To Handle Post-Market Surveillance For Medical Devices
How To Handle Post-Market Surveillance For Medical Devices
11-05-2023
Compliance with the Medical Device Regulation (MDR) doesn't end with a Notified Body's stamp of approval and certification for the EU market. In fact, that's just the beginning of the compliance journey for medical device companies.
Once a product is released on the EU market, companies are obliged to record all sorts of data as part of an ongoing process – post-market surveillance. This includes product feedback and information, new risks, complaints, and the latest research around a device or the latest technology advancements. There's a lot to consider. Here's how to handle it.
What is post-market surveillance?
Post-market surveillance covers the activities undertaken by a company to monitor the performance and safety of a medical device that's on the market. Through ongoing testing and studies of a product in its daily use, companies can surface unanticipated new risks which were not possible to assess before bringing the product to market.
Post-market surveillance gives companies oversight of their device's performance in the market, and helps them decide if a new version or changes are needed. It's a mandatory component of the MDR – something that should be planned, defined and scheduled prior to the release of a product. Companies need to consider:
What should be monitored in post-market surveillance?
How will the monitoring be conducted?
When and how will post-market surveillance data be reported?
Risk class and post-market surveillance
Irrespective of a medical device's risk class, it's important and required to conduct post-market surveillance. That's because through actual daily use, unanticipated new risks are discovered and also the demands of the market may change over time.
Requirements for post-market surveillance differ depending on the risk class of a device. Higher risk devices (Class IIa and higher) need a PSUR – a Periodic Safety Update Report. The emphasis here is on 'periodic'. Class IIa devices need to complete this every two years. For devices in higher risk classes (IIb and III), this happens annually.
Monitoring post-market risk
There are two aspects to post-market surveillance data: reactive and active. Reactive data includes things like incident reports and complaints. Active data is generated by proactive requests for feedback. For example, scheduled surveys to clients, patients or physicians to gain specific use case data.
Being proactive in terms of post-market surveillance also requires medical device companies to keep up to date with the state of the art. This might involve monitoring a competitor's product, e.g. a similar device, or keeping an eye on the latest relevant scientific and medical research.
This is a key difference between the MDR and its predecessor – the Medical Device Directive (MDD). Under the old legislative regime, companies focussed on the reactive approach – the handling of complaints about medical devices. Under the MDR, this is no longer considered sufficient.
There's no denying the extent of the new post-market regulatory requirements for medical device companies. But this perceived regulatory burden also helps to mitigate potential business risks in the future – as high-profile cases involving faulty hip and breast implants testify.
Support with post market planning
Many medical devices launch with mostly qualitative data. But over time, the PSUR effort enables companies to collect also quantitative data – something highly-valued under the MDR. However, one of the biggest challenges facing the medical device companies now is getting the data they need for post-market surveillance from the field.
Ideally, all medical device products would get feedback from physicians. The problem is that physicians are being asked for feedback on multiple products simultaneously, and they're not obliged to provide it. So how can medical device companies get around this challenge?
Here are three tips to support your post-market planning:
Get survey agreements in advance. Notify product users that you want their feedback, and prepare the questions in advance.
Establish clear communication channels. Define how physicians and patients can connect with you. Smoothen the path and make it easy for them to give feedback.
Embed digital surveys. With software-as-a-medical device or embedded software in hardware devices, it's possible to automate pop-up surveys after a fixed time period. Patients and physicians can then simply tap to provide voluntary feedback on their user experience.
As you can see from the above, with post-market surveillance, it's all is in the planning. For sure, post-market surveillance starts after getting your product on the market, but make sure to you have a plan for it upfront.
If you're a medical device company looking for guidance on post-market surveillance and post-market clinical follow-up, Peercode can help. Talk to a specialist today
If you want to stay informed about our upcoming blogs, subscribe
here
to be the first to receive it.