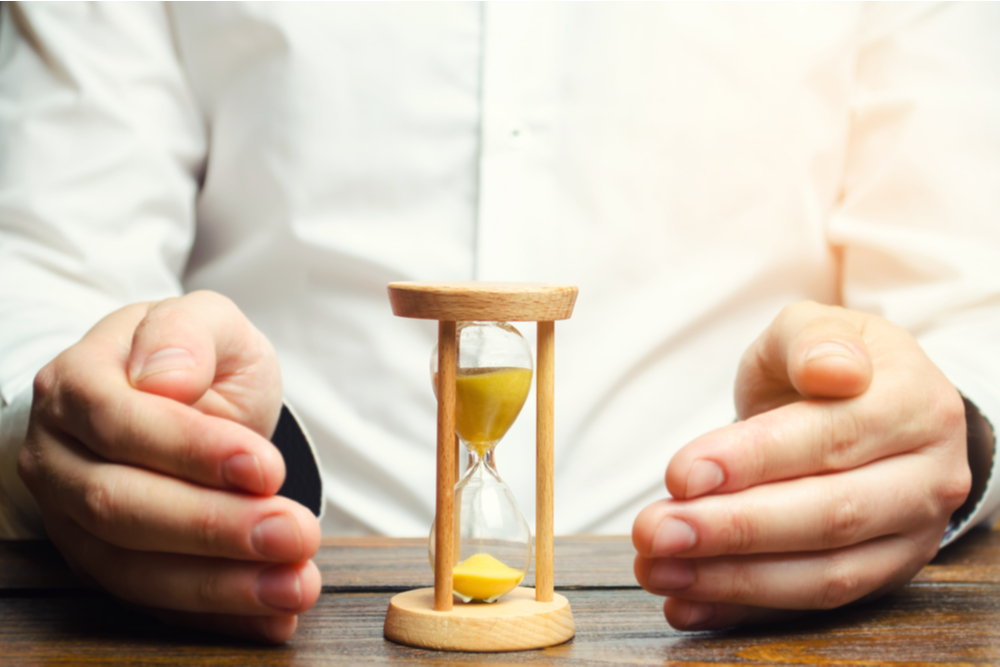 The MDR Extension: What You Need To Know
The MDR Extension: What You Need To Know
08-03-2023
When you combine stringent regulations with a shortage of Notified Bodies and more than 17,000 expiring MDD certifications, it's easy to see why there's a growing bottleneck in certifications under the new Medical Device Regulation (MDR).
With no realistic chance of processing the backlog before the existing deadline, and a risk to frontline patient care, the EU has announced an extension to the deadline. Here's what you need to know.
More Time To Comply
At first glance, this will be good news to many medical device companies, giving them more time to get their dossiers in order. However, the requirement to comply with new and tighter regulations has not gone away. In fact, many companies still need to have their Quality Management System (QMS) ready and approved by 2024 in order to make use of the provided additional time. They also need to have written acknowledgement from a Notified Body that they are working towards MDR certification.
Depending on the risk class, the amount of additional time to comply varies. For example, software as a medical device has been given an extra 3 to 4 years. High-risk classes (III and IIb implantable) now have until 31 December 2027. For medium and lower risk classes (IIb other, IIa, Is, Im, Ir) the deadline is now 31 December 2028. There's further good news for companies who have only recently had their MDD certificates renewed.
MDD certifications that were valid at the start of the MDR in May 2021 will be automatically extended and renewed from the date of the extension's publication in the official journal, expected mid March. Renewal or extension will not require approval from a Notified Body or competent authority. This means that MDD-certified products now have between 3 and 5 years leeway – providing there is not a 'significant change' to the device – to stay on the European market.
Right now, a 'significant change' seems to be a matter of interpretation. However, it stands to reason that a significant change is any alteration to the intended use, function, or form of a medical device. Any minor change – such as switching to a like-for-like component when an existing one is no longer available – is not applicable. Put simply, a significant change is one which introduces new risks to the users of the medical device
New Opportunities
The extension grants medical device manufacturers the opportunity to keep existing products on the market for longer. This ensures healthcare professionals do not have to cancel care due to a lack of available medical products. In other words, healthcare systems in the EU can continue to operate as usual during the transition period – as long as manufacturers fulfil the aforementioned criteria.
At the same time, an extended time limit allows Notified Bodies to access and apply the most up-to-date guidance so that applications can be processed faster and more efficiently. In addition, the sell-off date for existing medical devices has been removed. This means that stock sent to distributors before 2028 can be sold indefinitely.
Pro-Active Transition
Let's face it, every medical device company still has an imperative to get their products approved for the EU market, especially when you consider the 2024 deadline for QMS certification. Our advice? By all means, take advantage of the extra time – but ensure you push forward with the required documentation. Taking the time to perfect the dossier in advance will make it much easier for Notified Bodies to process and approve the application.
The timeline for compliance with the MDR might now be in the dim and distant future, but there's still a pressing need to complete the documentation for approval by a Notified Body. This is especially important for up-classified products – like software as a medical device – which were classified as a Class 1 product under the Medical Device Directive (MDD). It is now faced with more stringent regulations under Class 2A.
In actual fact, there's still a shortage of Notified Bodies, and a backlog of thousands of applications to be processed. If they pause for too long, medical device companies might find themselves at the back of the queue. Bringing in an external expert from Peercode helps companies get everything in order and MDR-ready in time.
If you want to stay informed about our upcoming blogs, subscribe
here
to be the first to receive it.